Israelis are fighting back in defiance of what they see as government-sponsored discrimination against people who have not received the COVID-19 shot.
In a soft rebellion against new government requirements to show a "green passport" – proof of vaccination or COVID-19 recovery for entry to certain venues,
hundreds of businesses across the Jewish state have posted a different sign on their doors: The Human Passport.

Dean Braun - The Great Resist 🔥 [Video]
Find Dean 📣 here: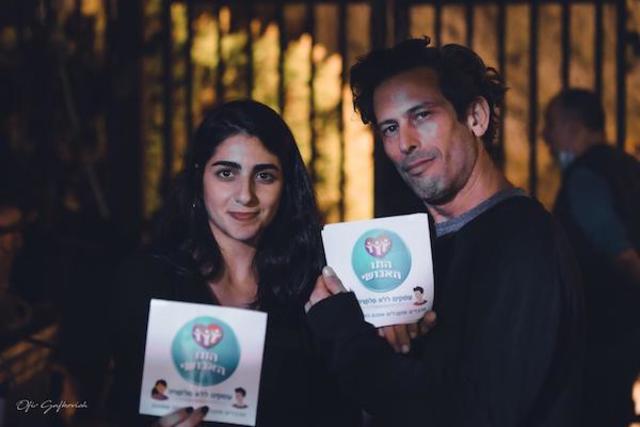 👉 https://twitter.com/DeanBraun1789
👉 https://www.facebook.com/hatavhaenoshe
👉 https://www.facebook.com/dean.braun
---
Comment anonymous here 👇 or get a Token per email, either way, no account required.