Well for me, I am totally fed up.

I just can't take this shit anymore.
It is baffling what's going on, like I'm in a total different parallel insane universe.
I would've bet my life, that this shit that is happening all over the world, right in front of our eyes, must be some kind of a stupid insane movie script and could not be real…
Wtf is this shit? 👇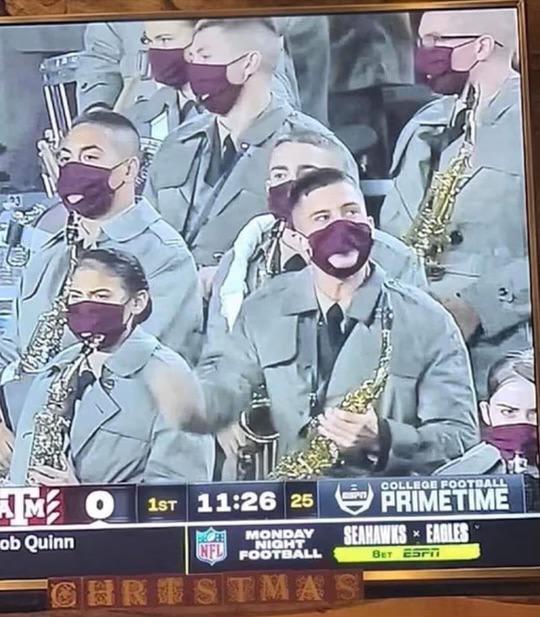 Anti-Saxxer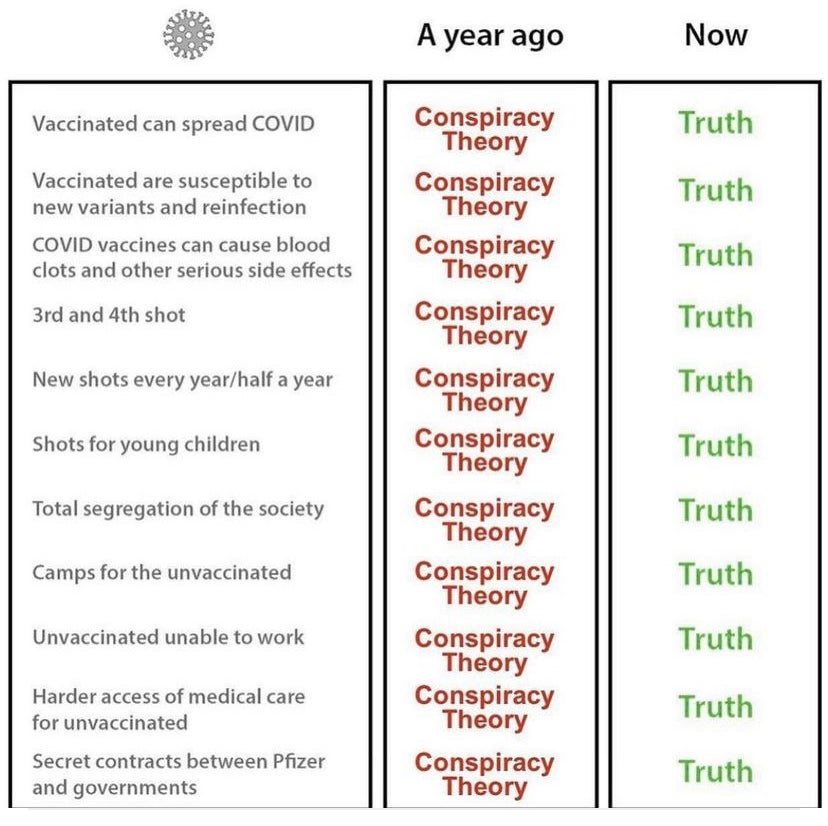 Conspiracy?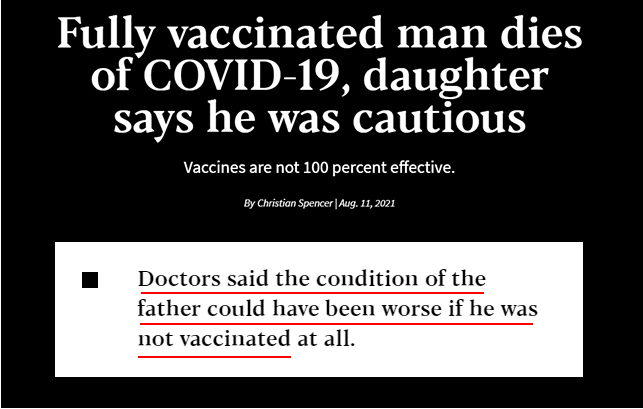 Could've been worse? 👉 Source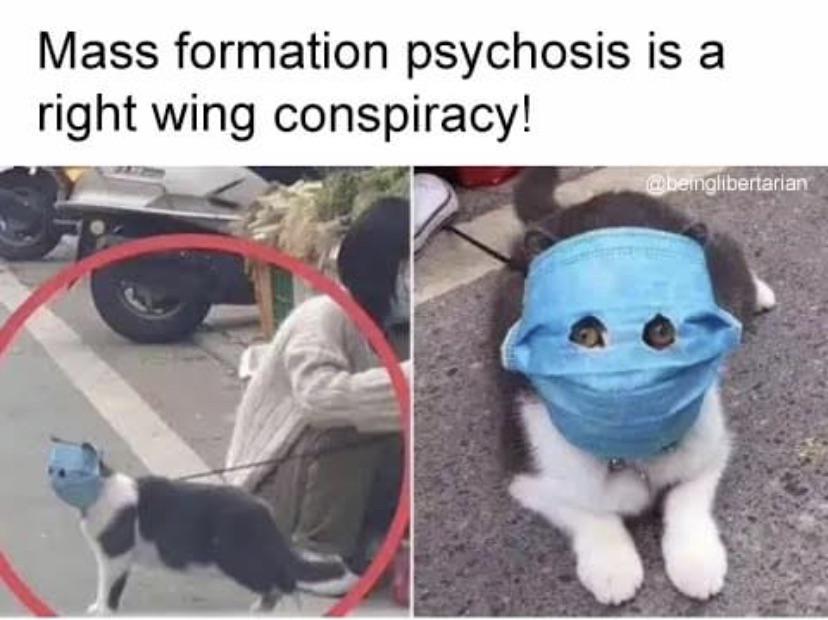 abusing cats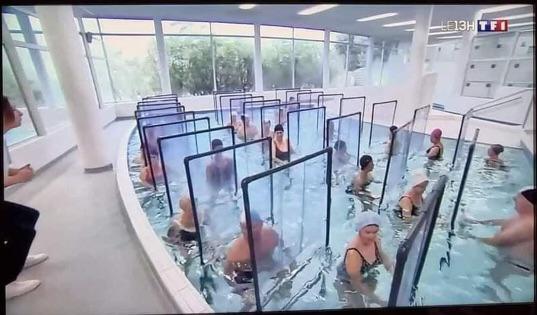 Thou shalt not question the Science™️
👉 Source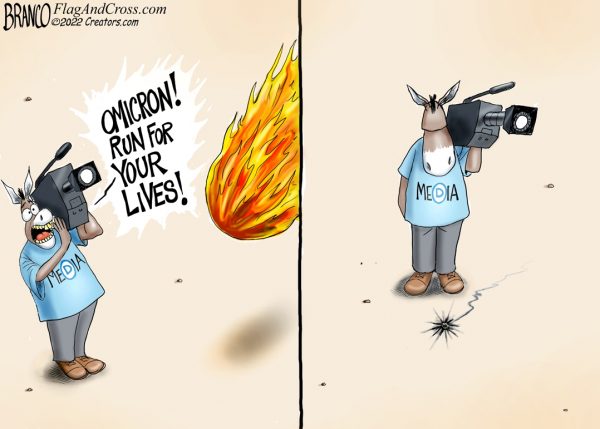 Media Donkey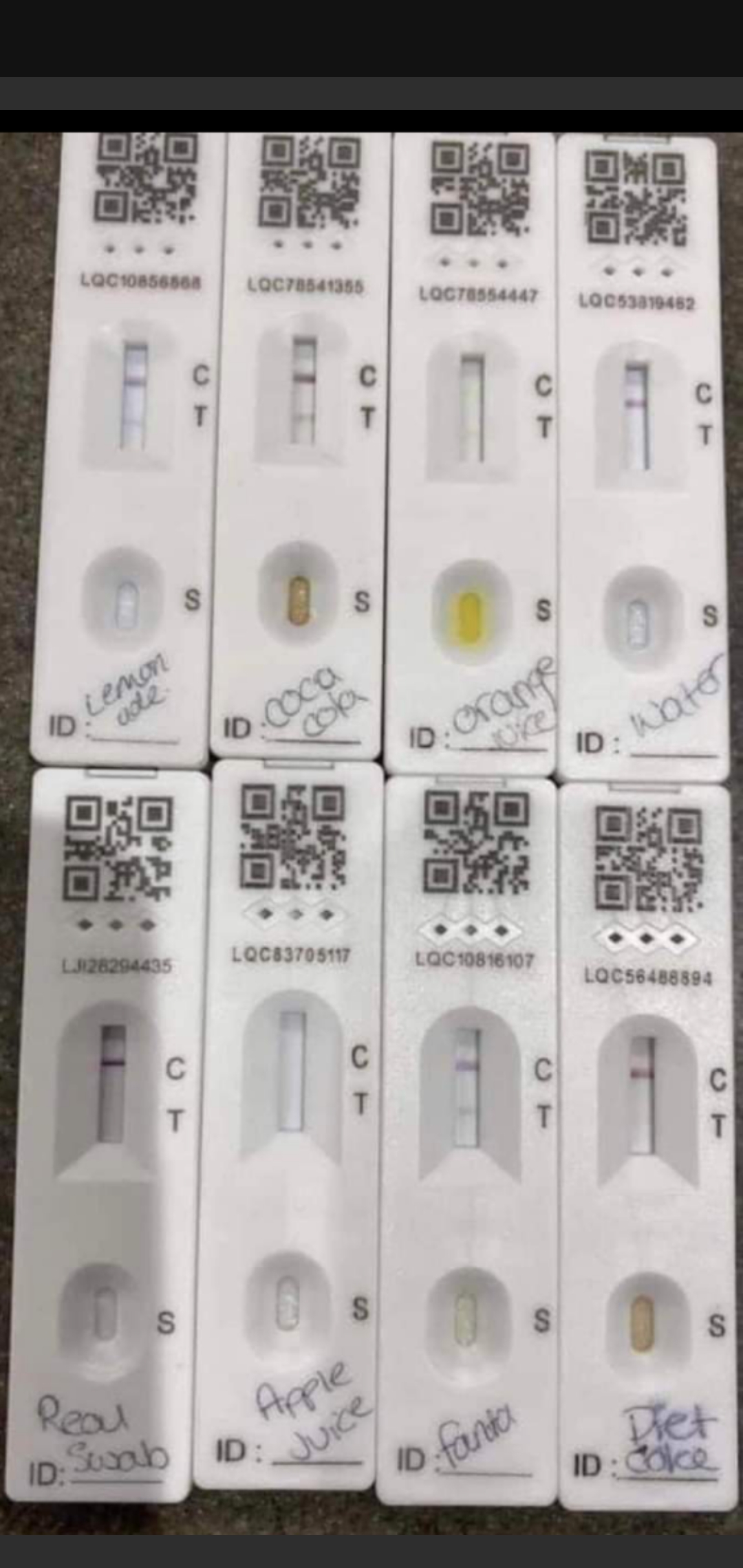 More Science™️!!! 👉 Source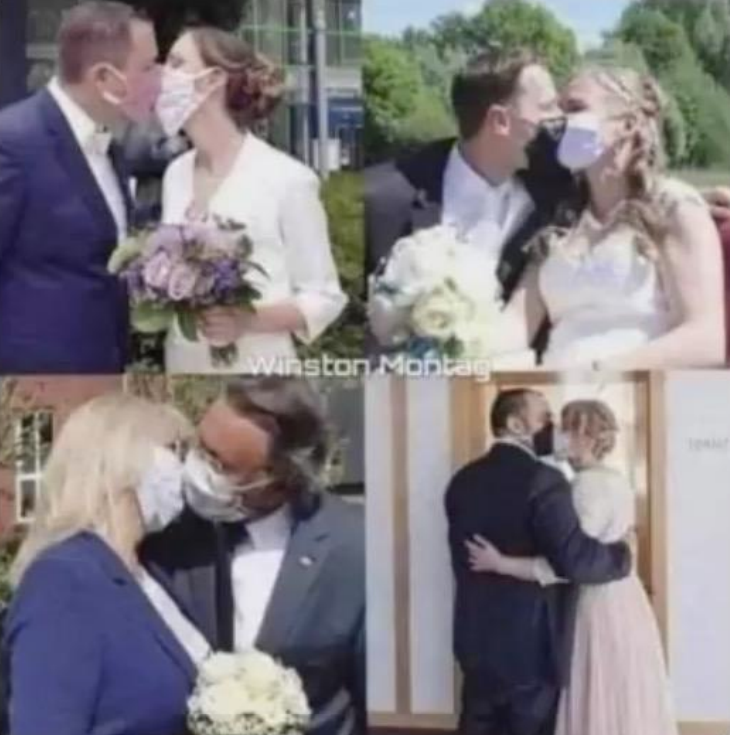 Everyones Dream Wedding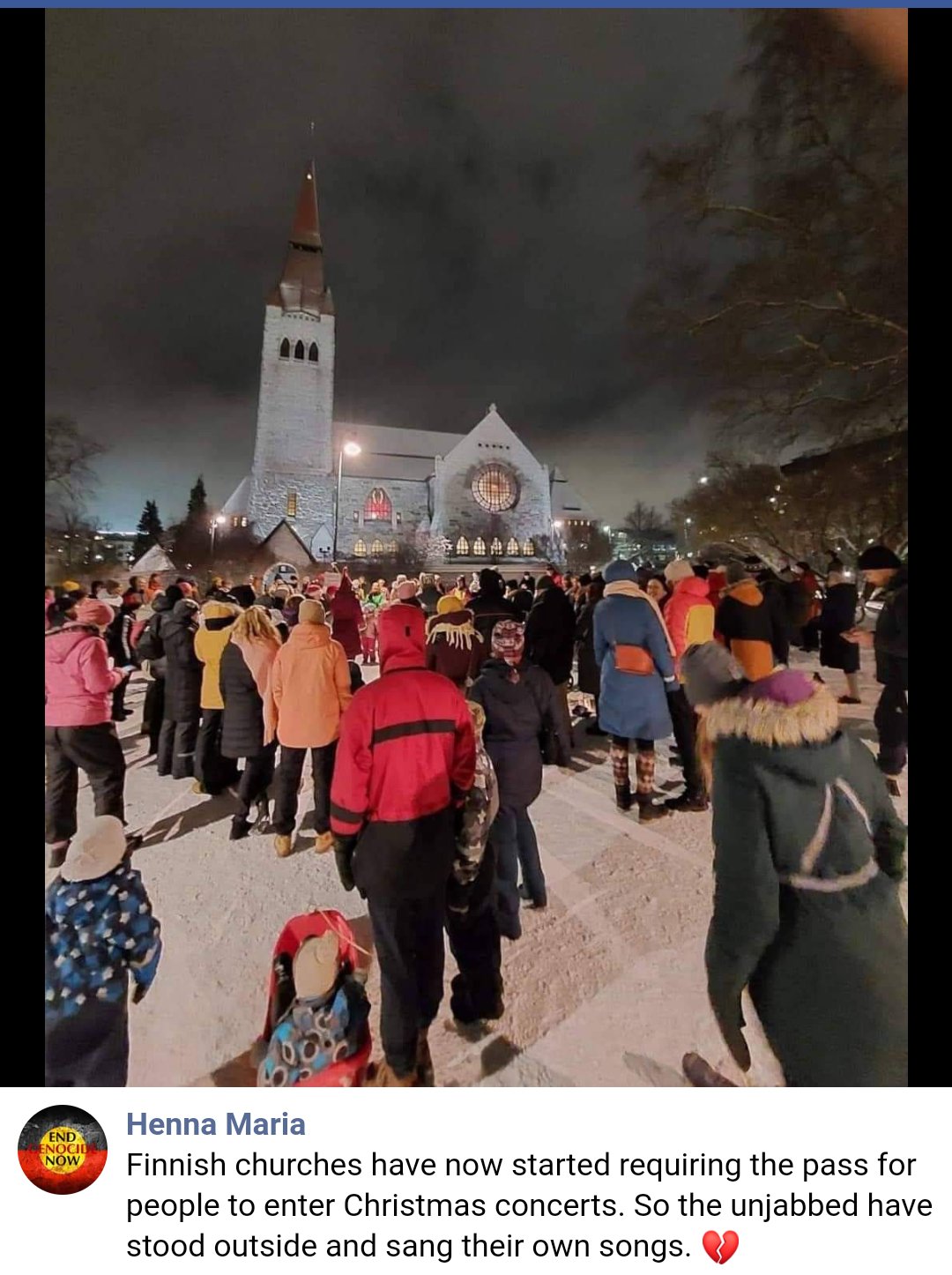 Take Me To Church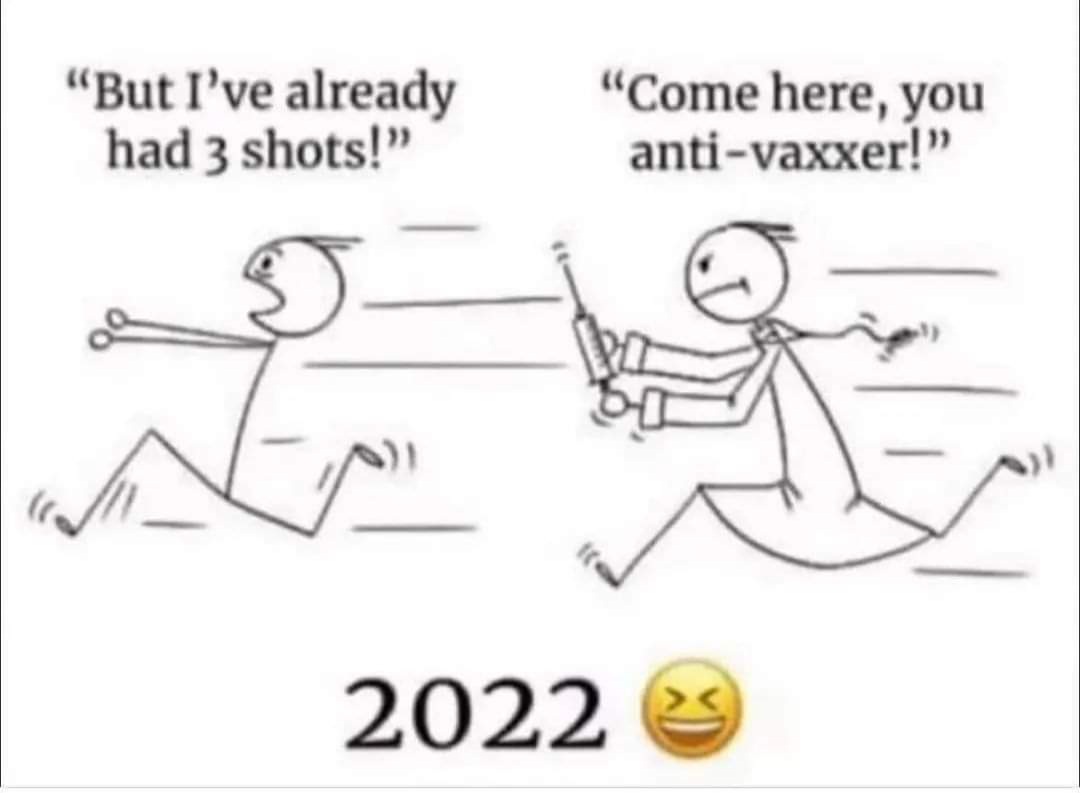 Anti-Vaxxer-Meme

CDC Guidelines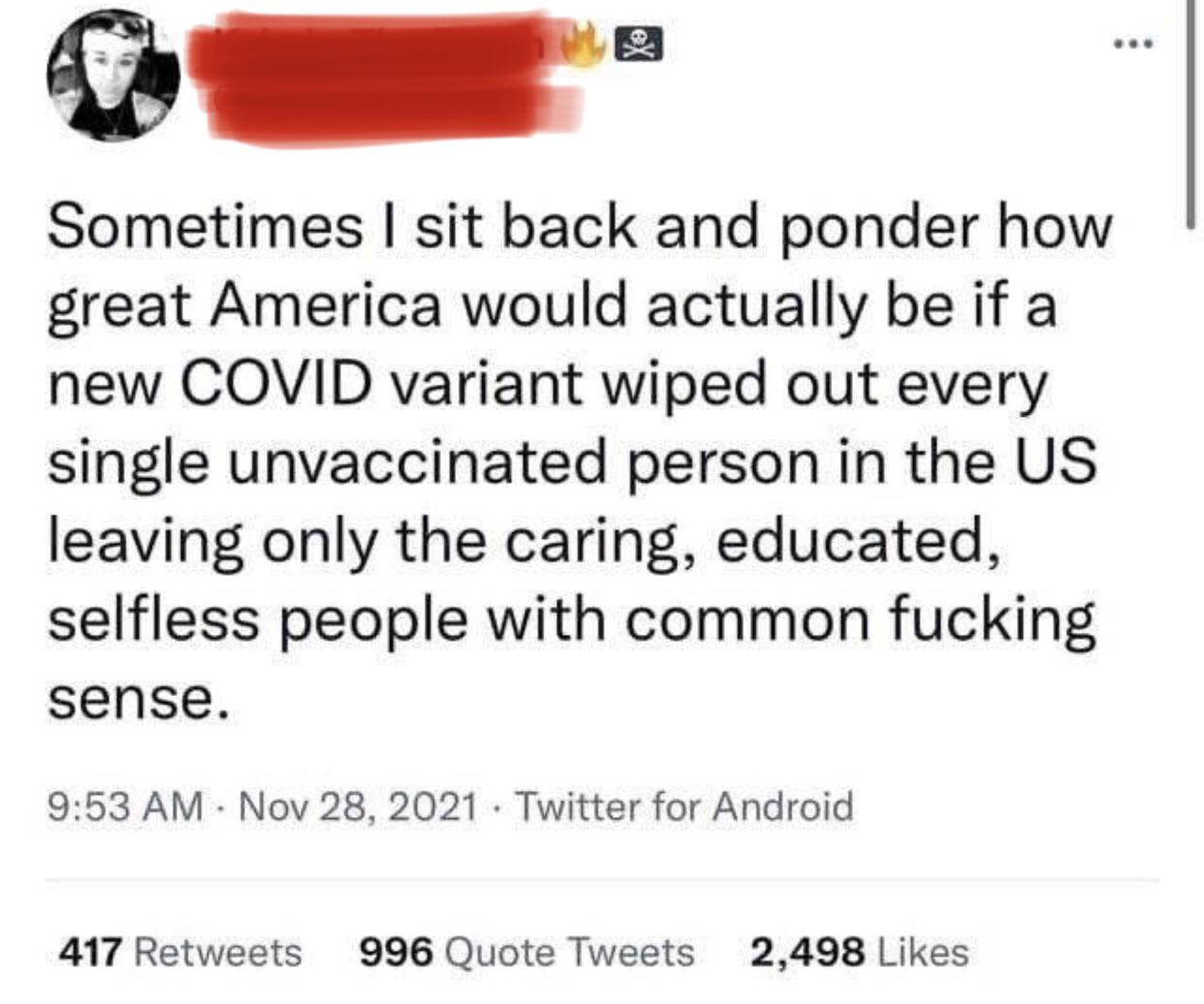 wait... what?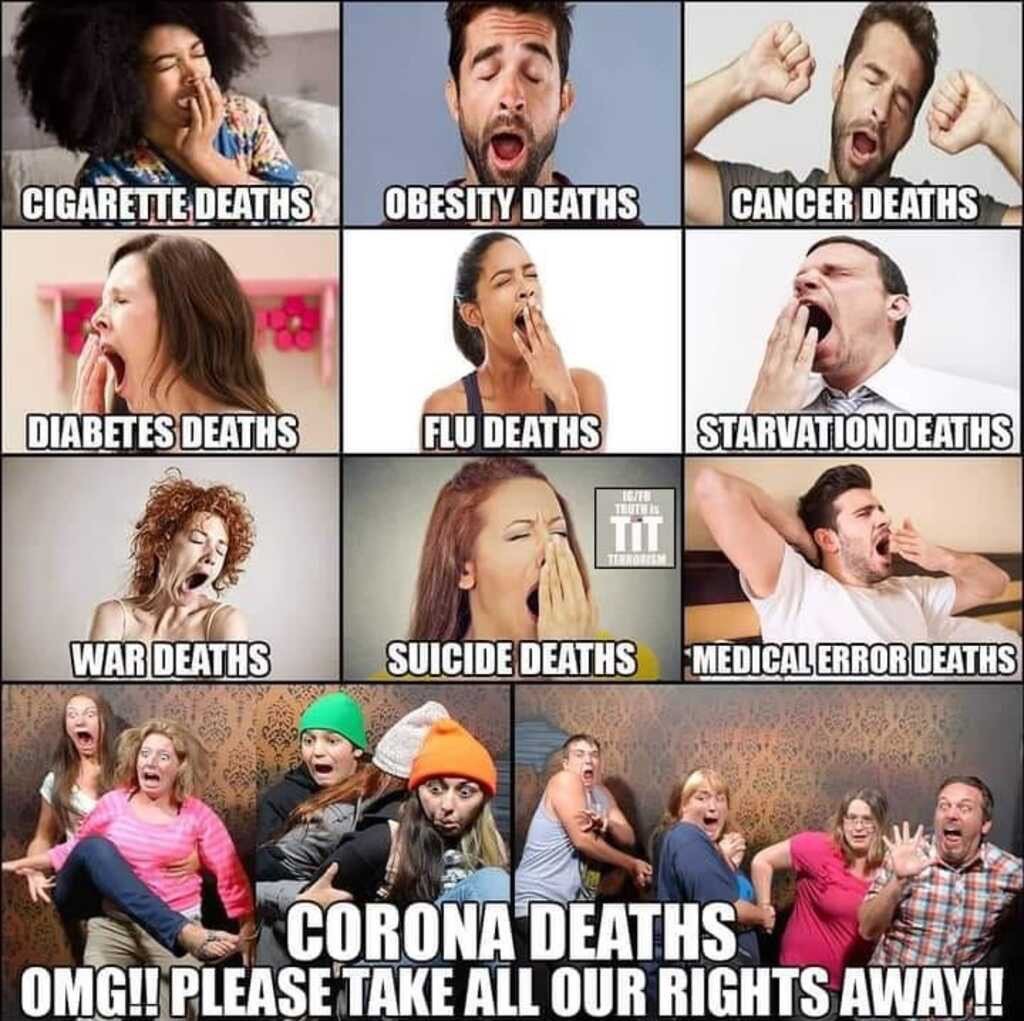 Plz, take our rights away
Rules for thee but not for me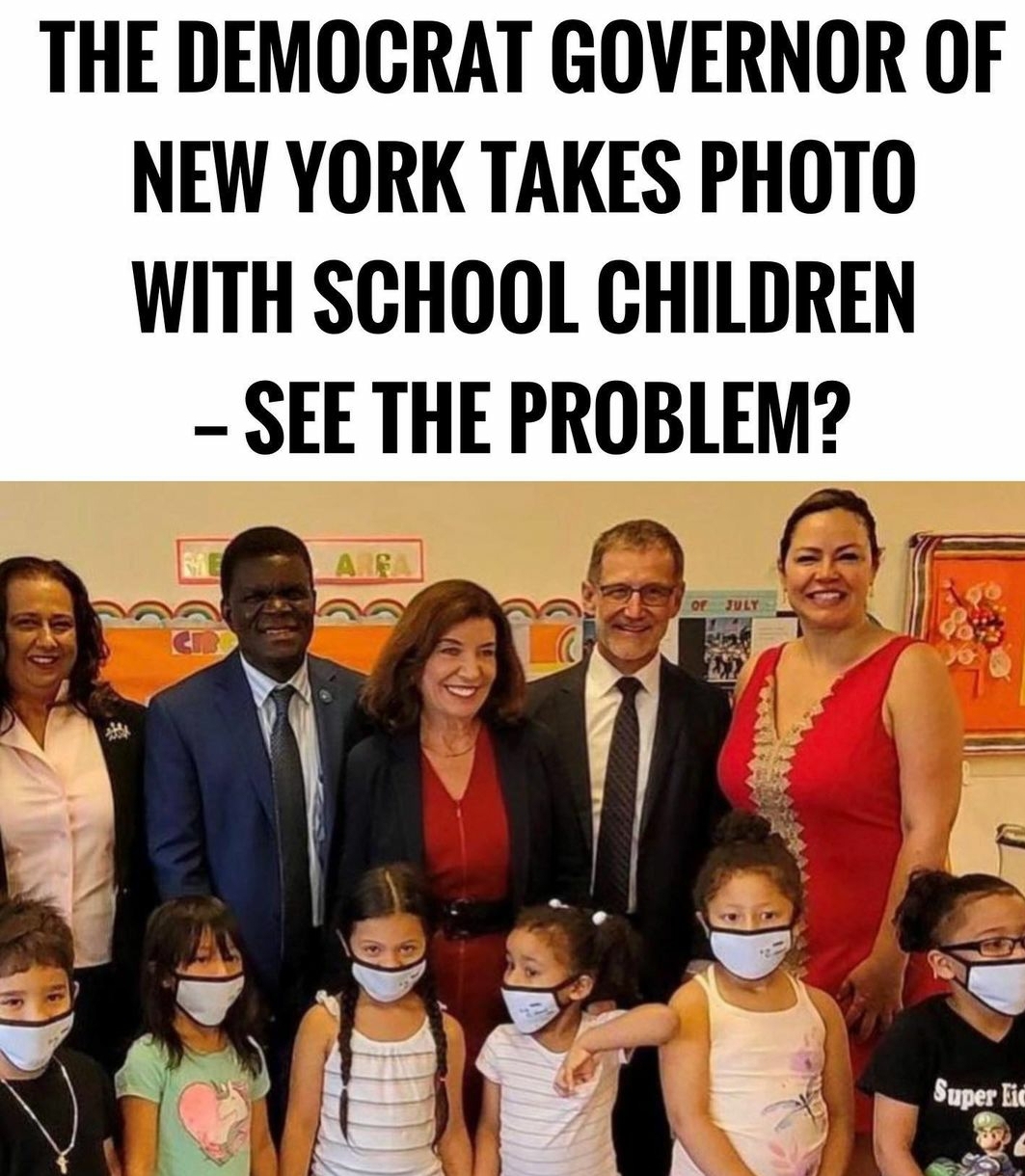 Rules for thee but not for me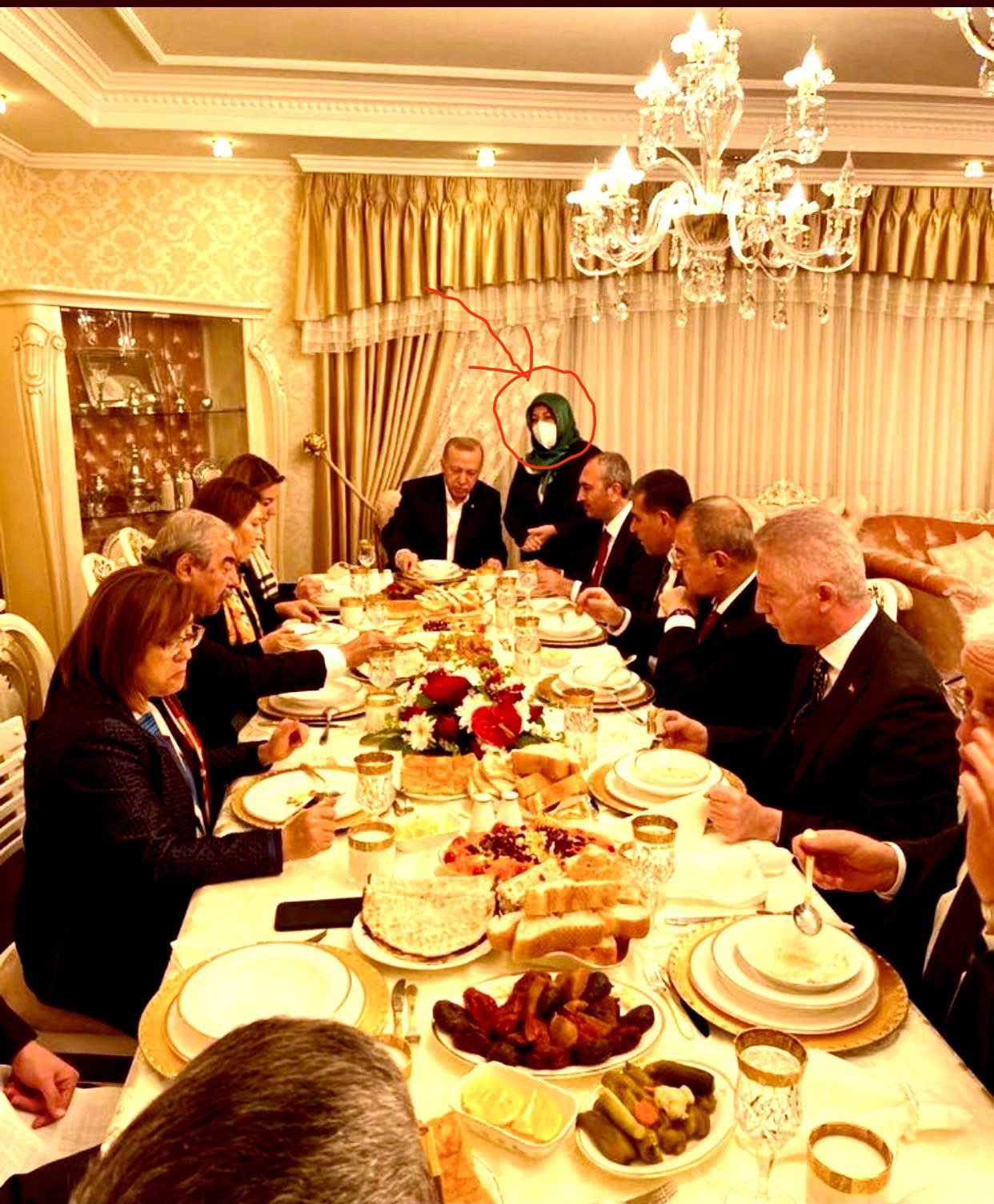 Erdogan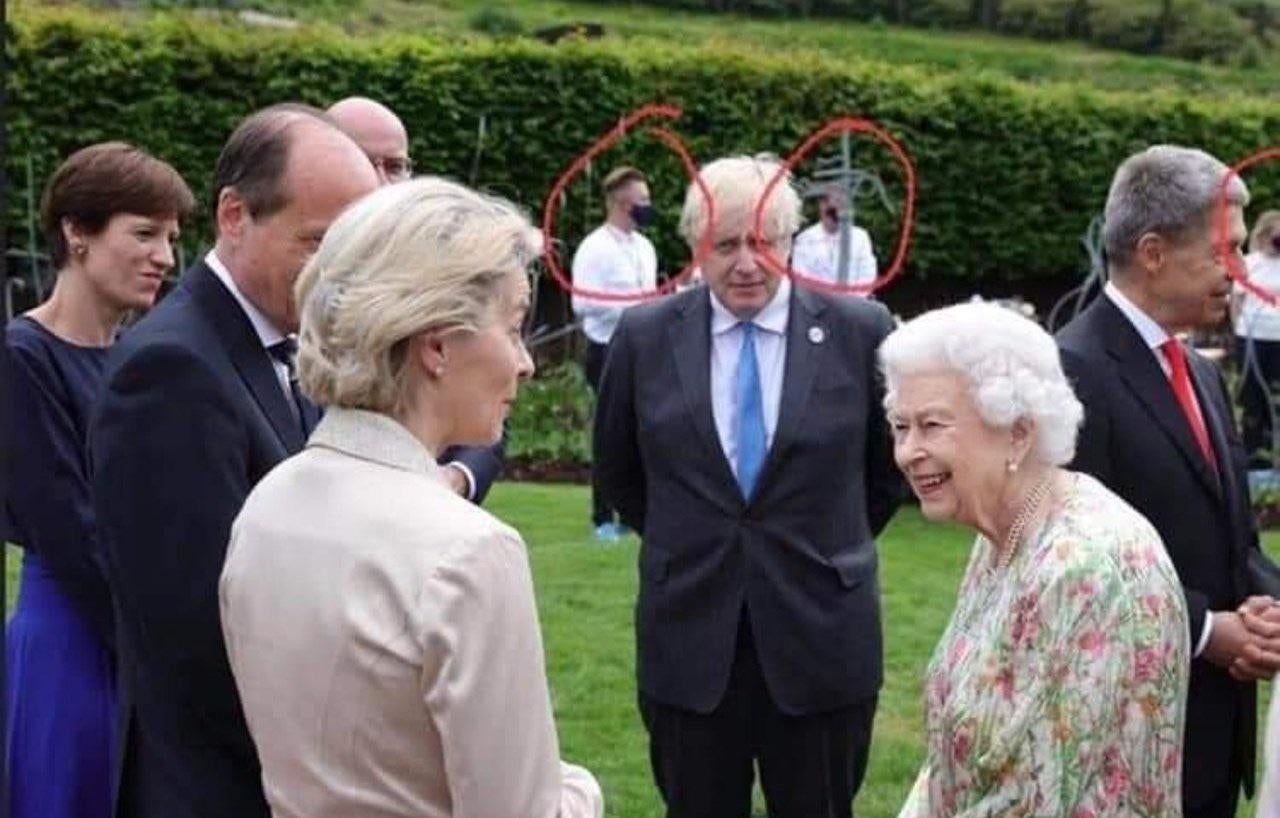 God Save The Queen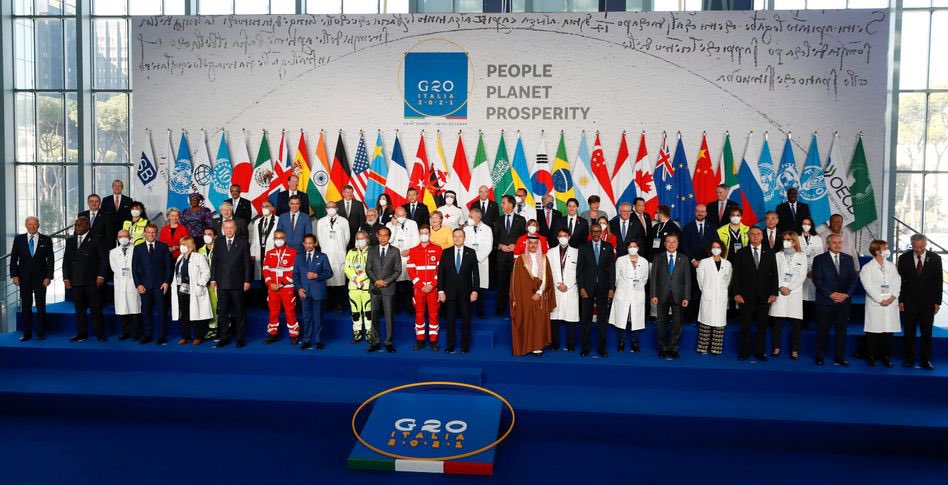 G20 - Covid and masks are for the plebs and not for the elite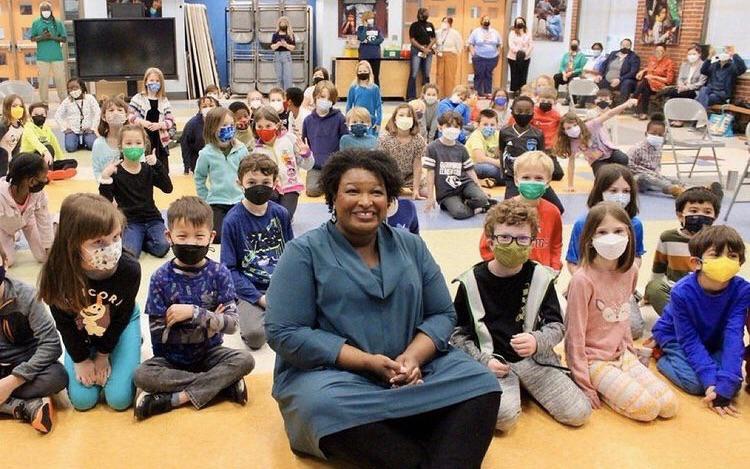 Is she holding her breath?
---
Comment anonymous here 👇 or get a Token per email, either way, no account required.