🇬🇧 UK dropping Covid passes and legal requirement to wear masks
It's about time ⏲️.
---
Also, also…
Other Countries dropping COVID19 restrictions
Most Countries of Africa be like: "Which Pandemic?"
It will never cease to amuse me how virtually the entire continent of Africa breezed through this 'pandemic' without lockdowns, mask mandates, nor vaxxines.

And how the Western media won't talk about this, nor look into it. 🤣

Only country they'll even mention is South Africa.

— ZUBY: (@ZubyMusic) January 17, 2022
WHO Urges Nations To Lift Travel Bans & Not Mandate 'proof Of Vaccination' For Entry
The World Health Organisation (WHO), has batted against international travel bans and mandatory vaccination for entry into countries, amid Omicron rise
Starbucks nixes vaccine mandate after Supreme Court ruling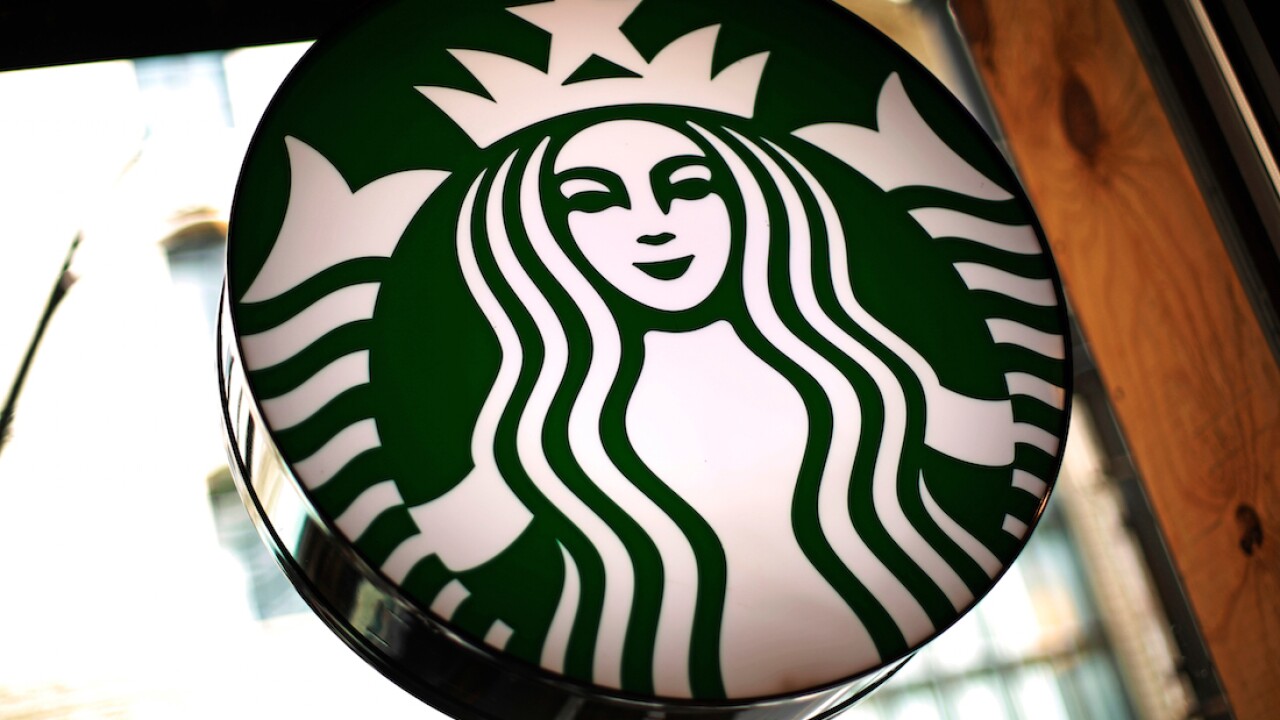 Starbucks is no longer requiring its U.S. workers to be vaccinated against COVID-19, reversing a plan it announced earlier this month 👇
---
Comment anonymous here 👇 or get a Token per email, either way, no account required.